What Will It Take to Crush Hezbollah?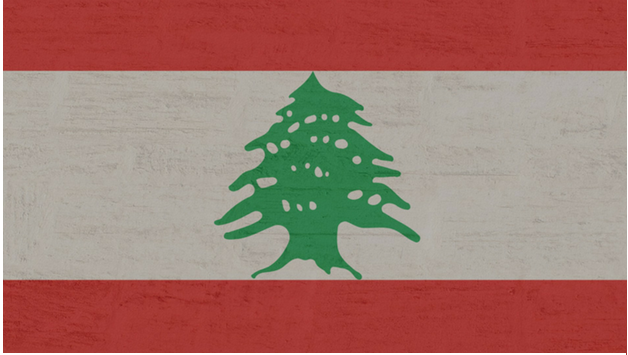 Back in 2006, Israel and Hezbollah fought a 34-day war and since then, have exchanged sporadic fire along the Lebanese-Israeli border. And in May 2008, US diplomat David Satterfield and Saudi Foreign Minister Saud Al Faisal were already in talks on how to crush Hezbollah with Saudi Arabia proposing to deploy an Arab military force backed by US and Nato airpower to Lebanon. However, the plan was never acted on.
Today, there is little reason to expect that significant US military forces would participate in a campaign against Hezbollah. At most, we can expect that US Special Forces that are already operating in Syria will be used to help Israel prevent Hezbollah convoys from passing in and out of Lebanon.
As for Saudi Arabia, crowned prince Mohammad bin Salman bin Abdulaziz Al Saud who is more widely known as MBS has been undergoing training for the throne since Salman's coronation. MBS has been positive news for Israel and the US for his firm anti-Iranian positions, making him an essential partner. Bin Salman agrees with the US that there's a need to stop Russian influence in the region and bring President Bashar Assad's regime in Syria to an end. Beyond Hezbollah, he believes in firmly acting against radical organizations, specifically ISIS and the Muslim Brotherhood.
In just the last two years, various Arab websites have reported that bin Salman has also met with top Israelis to enlist the help of the Israeli military to crush Hezbollah, According to a source, "MBS is convinced that he has to hit Iran and Hezbollah…MBS's plan is to start the fire in Lebanon, but he's hoping to count on Israeli military backing. He has already promised Israel billions of dollars in direct financial aid if they agree. MBS can not confront Hezbollah in Lebanon without Israel. Plan B is to fight Hezbollah in Syria."
And in late 2017, a large-scale Israel Defence Forces drill was conducted by Northern Command for a week and half. Taking part in this corps exercise, the first of its kind in 19 years, were tens of thousands of regular and reserve soldiers. However, what's most worth mentioning is the drilling of dozens of brigades and the training of the commanders, with the objective for the commander of the Northern Corps, Maj. Gen. Tamir Heyman, to defeat Hezbollah.
Hezbollah, aware of the Israeli military's exercise, reportedly attempted to analyze Israel's capabilities. While Hezbollah's capacities have improved significantly over the past 11 years, Israel still has a far more impressive presence thanks to the development in their army's intelligence, technological, ground, and aerial maneuvering abilities.
Regardless, by December 2017, Syria-Hezbollah-Iran has moved 4km of Israel's Golan with Arab sources and media reporting that the combined strength of the Syrian Regime army and Hezbollah succeeding in cornering the Syrian rebels in the Beit Jinn enclave.
Some experts say that for Israel to defeat Hezbollah, they must develop a strategy to eliminate Hezbollah's rocket and missile capabilities. And the way to do this would be with unmanned systems that will give Israel the opportunity to conduct the necessary ground campaign to neutralize Hezbollah, responding to its rocket attacks swiftly enough to degrade its arsenal. Combine these efforts with US technological and most importantly, political support, and maybe Israel will finally have what it takes to direct an attack that will eliminate Hezbollah.
There is only one thing that makes a dream impossible to achieve: the fear of failure.